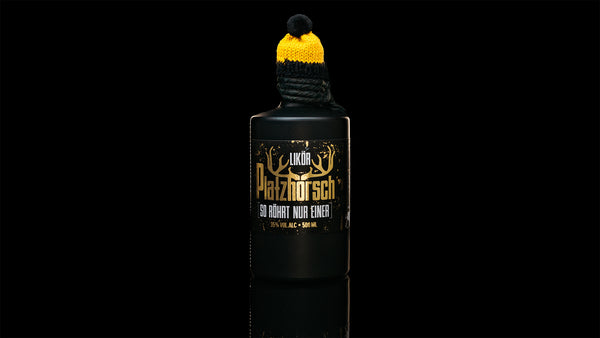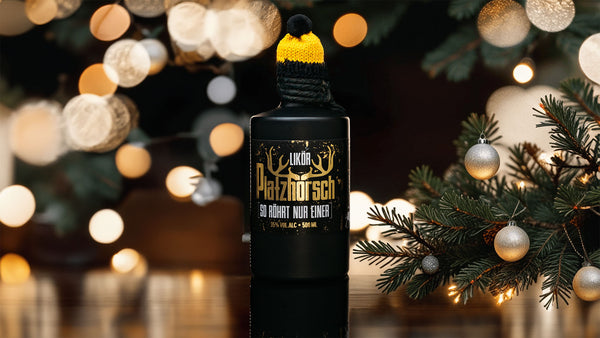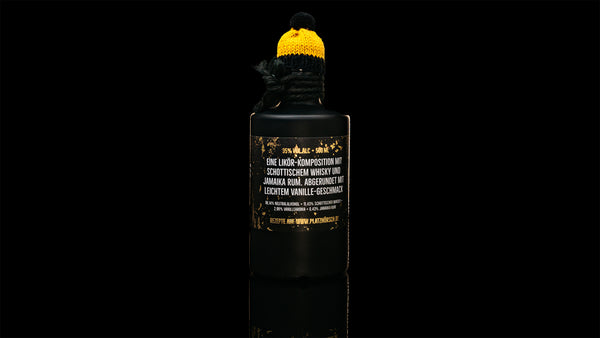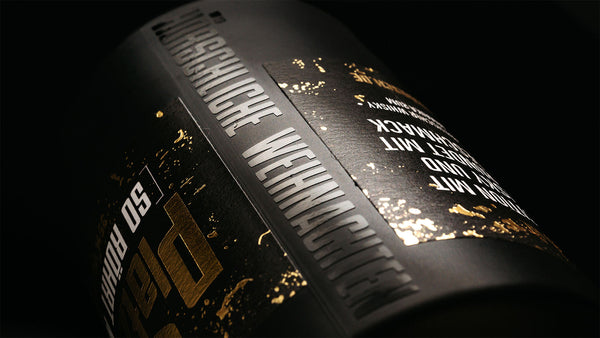 Audible Christmas 500ml liqueur set
Regular price
36,50 €
Unit price / per
tax included
"Audible Christmas"
The Christmas gift set, lovingly and modernly designed. ATTENTION LIMITED!
Our 500ml Platzhörschlikör bottle gets the suit for the upcoming Christmas season with a handmade Santa hat in the Hörsch colors and a golden sticker on the label.
This is packed in a paper bag with pine decoration. This also includes 2 handmade liqueur glass coasters made of birch wood.
We wish you from the heart - audible Christmas!
What customers say about the liqueur
Super delicious liqueur. Just right for mixing!
Arnu Quint
Exactly the right alcohol level as a nightcap after a meal or to warm up
Tilo Sichler